Welcome to Budbrooke Primary School
We hope this will be a way of keeping people informed about our wonderful school. As you browse through the pages you will gain an insight into the learning opportunities the children are given. At Budbrooke all the children, and staff are "super learners" and do their best. We encourage all the children to achieve, and celebrate their learning journey.
Headteacher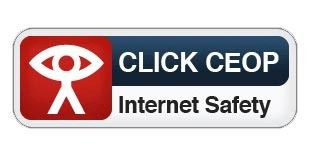 Please click the links above to go to CEOP and the Community Academies Trust websites.